Staff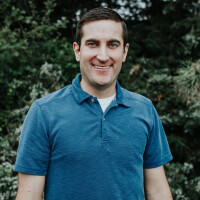 Rick Bartek
Lead Pastor
E-Mail:

Rick has been a pastor at Stockham Community Church since 2015. A native of the area, Rick worked in the business sector for six years prior to entering full-time vocational ministry. Rick earned his Masters in Theological Studies from Midwestern Baptist Theological Seminary. Rick and his wife, Alyssa, have three children.
Rick's desire for SCC is that it would be a community of believers who give their lives away for the gospel while walking deeply with each other for the glory of Jesus.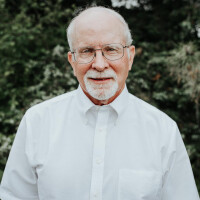 Paul has been a Pastor at Stockham Community Church for over 40 years. Originally from California, Paul found a love for rural Nebraska when he moved here with his wife, Kathy, who was originally from the area. Paul is an ordained minister with his Masters in Christian Education from Talbot Theological Seminary. Paul and Kathy have three children and ten grandchildren.
As a church with many communities represented, Paul desires for the congregation to be salt and light to those around us as we live out our mission as believers.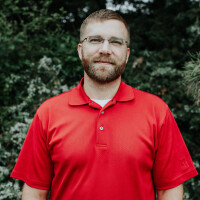 Clayton Kliewer
Associate Pastor
E-Mail:

Lewis Schelkopf

Church Chairman

Megan Huenefeld

Communications Director

Benton Reutzel

Head Deacon