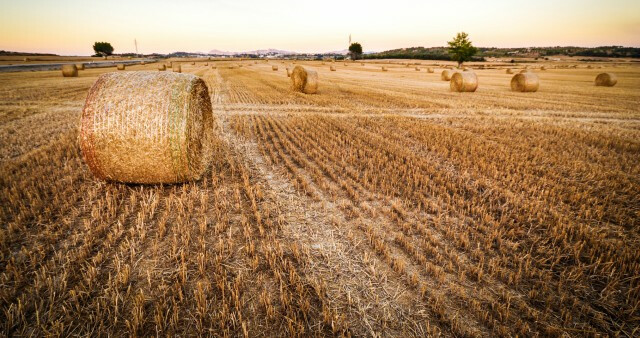 [4] Enter His gates with thanksgiving, and His courts with praise! Give thanks to Him; bless His name! (Psalm 100:4 ESV)
On Thanksgiving Day, many families and friends will draw together around a table to celebrate the blessings that we have. Although we as Christians should and are called to be thankful for the freedom, abundance, and many other material blessings that God has bestowed upon us, God invites his sons and daughters into something much deeper. The call to be thankful is not limited to a day in November, nor a thankfulness that is limited to our possessions, but rather it is an invitation into a life of thankfulness centered upon who God is. The month of November and Thanksgiving Day are an opportunity for us as believers to orient our hearts back to the Lord. This is the beckoning of the psalmist in Psalm 100 as it calls us to be grateful at all times based upon the character of our God.
A thankful heart that has been liberated is only thankful because of its Liberator. We see this truth in this Psalm. We are called to be make a joyful noise (v 1); to serve the LORD with gladness and come into His presence with singing, thanksgiving, and praise (v 2, 4); to know that the Lord is God and we are His (v 3); and to give thanks to him by blessing his name (v 4). Yet, all of these commands are based upon the who God is. Verse 5 tells us that we are commanded to do these things because the LORD is good, loving, and faithful. These characteristics of God are fully seen in the Lord Jesus.
Jesus is the Good Shepherd who displayed God's goodness, steadfast love, and faithfulness when He purchased us by His blood on the cross and then resurrected from the dead. Truly He cares for us, the sheep of His pasture. He loves us with a love that endures forever! Because God is good, loving, and faithful, we are able to walk in this calling. So this month, may we as believers dwell upon the deeper things orienting our hearts to who God is. Let as a church "enter His gates with thanksgiving, and His courts with praise! Give thanks to Him; bless His name!"
Written by Pastor Rick Bartek